Heat Press
Engineered to imprint a design or graphic on almost any surface, with heat.
Sublimation
Sublimation is a unique printing technology that permanently dyes an image into a surface.
Embroidery
Needlework that is used to decorate materials such as hats, bags, apparel, etc.
Apparel
Affordable Custom Designs For All Clothing
Uniforms
Variety of Styles and Fabrics For Your Team
Team Gear
Look As Good As You Play with High Quality Gear
Fan Gear
Rep Your Favorite Team with Fresh New Gear
Accessories
Anything from Hats, Bags, Keychains, Etc.
Marketing
Signage, Business Cards, Table Coverings, Decals, Etc.
Free Shipping for orders over $75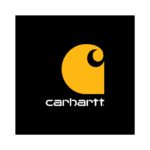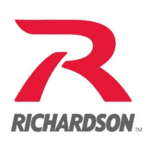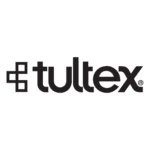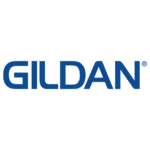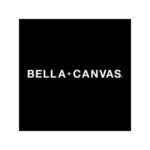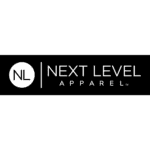 LOOK AS GREAT AS YOU PLAY...
At Wheelers Depot, we know that great uniforms and great teams go together. We' are committed to offering the latest and greatest fit, quality, and performance that your team needs to look as good as they play. We have a wide selection of custom team jerseys and apparel from top quality brands. We are able to provide the brands that athletes know and love. You can coordinate players, coach and fan apparel in your team colors, logos and brand. Create your own or let our graphic artist design something unique. Adding player names and numbers to any order is a breeze. We are committed to outfitting your team to create an impact and build team spirit! Use our online store to provide hasstle free team order, collecction of payments and fan gear. We'll make your team look and feel fantastic!