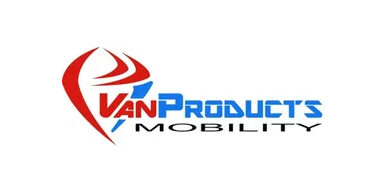 At Van Products, we are in the business of allowing our customers the opportunity for freedom of independent living through custom mobility products and accessories. Currently, we have two locations in North Carolina in Raleigh and Wilmington. Here, customers can take a look at some of our latest wheelchair-accessible vehicles, stair lifts, automotive seating and more. We are your one-stop- shop for everything mobility-related.
PARALYZED VETERANS OF AMERICA
Paralyzed Veterans of America, a congressionally chartered veterans service organization founded in 1946, has developed a unique expertise on a wide variety of issues involving the special needs of our members – veterans of the armed forces who have experienced spinal cord injury or dysfunction.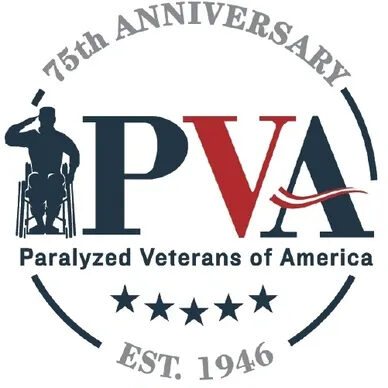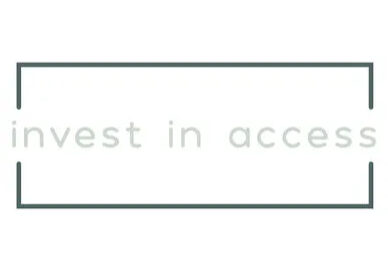 Through individualized evaluation, we provide you with tools to ensure your organization is at the forefront of disability inclusion. Areas of expertise: ADA, Adaptive Infrastructure, Adaptive Recreation, Data Dissemination, DEI, and Organizational Change Management.
The mission of the Atlantic Coast Medical Equipment Services Association, (ACMESA) is to promote leadership, education and networking for our members. We pledge to advocate for customers and patients with integrity to provide value and comfort in the communities we live and serve.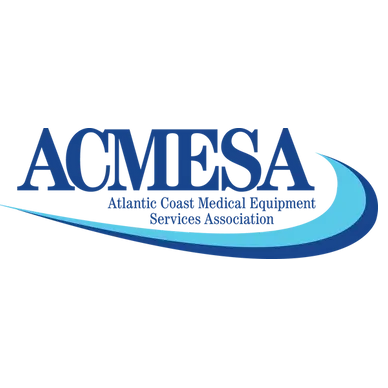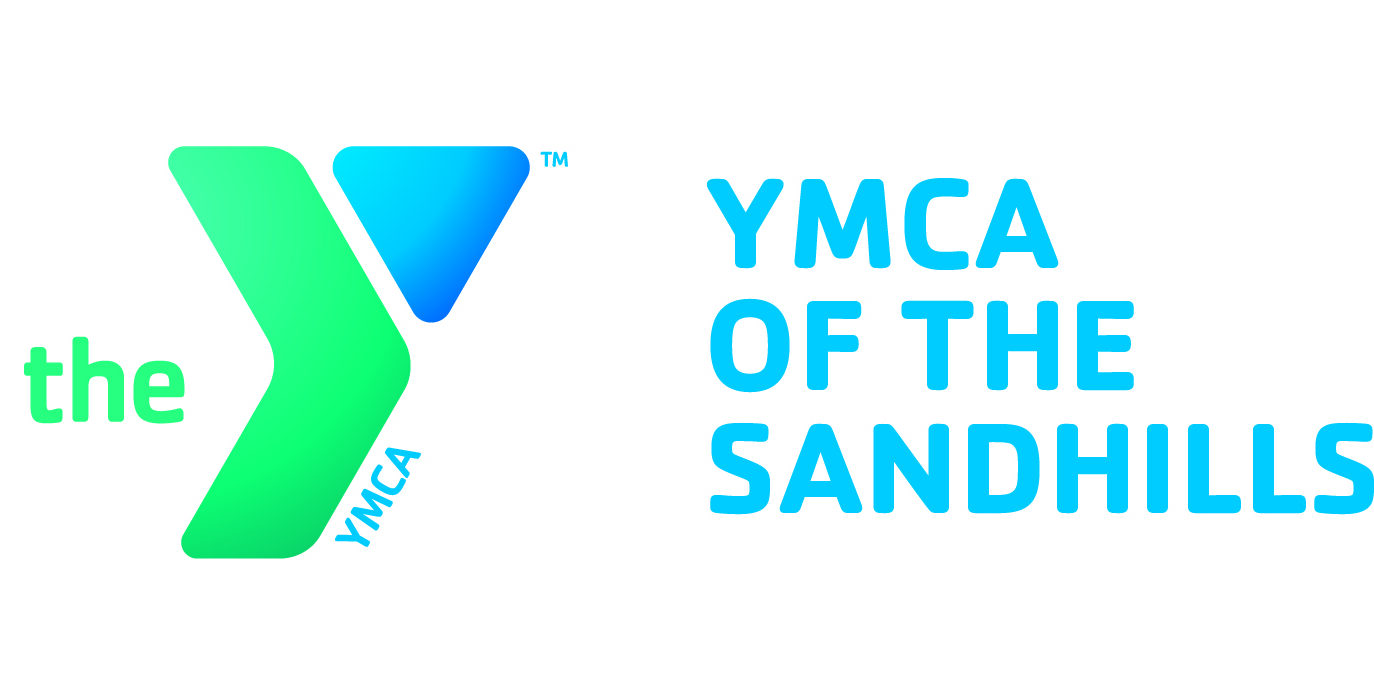 The YMCA of the Sandhills is an inclusive charitable Association, founded on Christian principles and dedicated to building strong kids, strong families and strong communities through programs that develop a healthy spirit, mind and body for all. The Sandhills YMCA has been serving our community since 1922.
To assist organizations with creating a more accessible and inclusive environment where everyone receives access and an equal opportunity.