Sick of the same ole same ole? WD can customize designs specifically for you. Whether you have a Club, School Organization or just want something fun, WD can help create the look you want within the budget you need. Don't limit yourself to stock designs, we have the ABILITY to create your own.
Sports clothing is a wardrobe staple for every enthusiast. At WD, we specialize in adaptive and inclusive apparel made to order per your demand. As one of the leading sports clothing manufacturers, we have come a long way in intelligently designing activewear ranges for sports fanatics.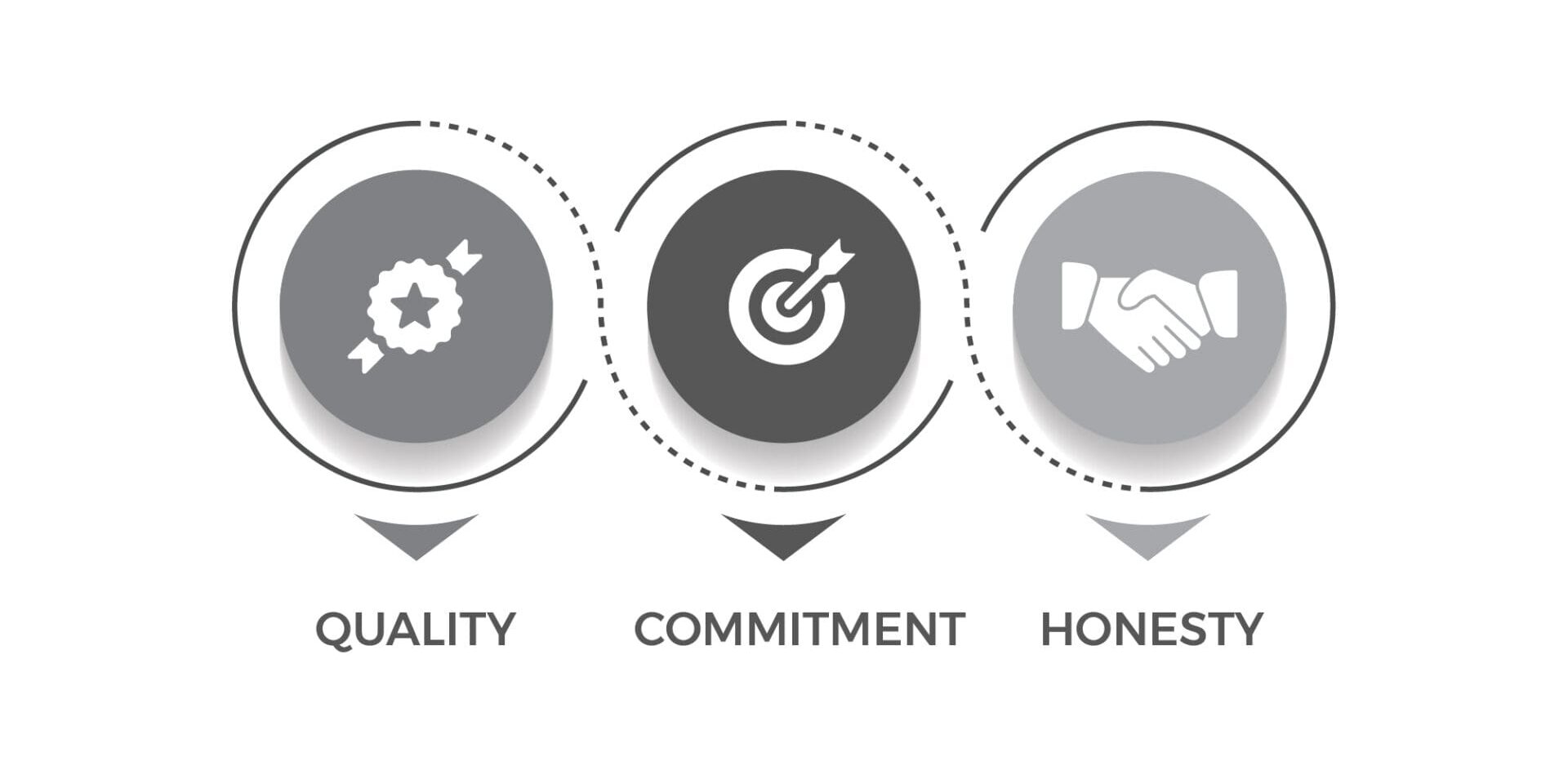 Our business stands firmly on the core values of honesty, quality, and commitment. We are adaptive and inclusive and are proud to serve those who have served.
We hold all our customers in high regard and are dedicated to delivering an exclusive range of sportswear, no matter the requirement.